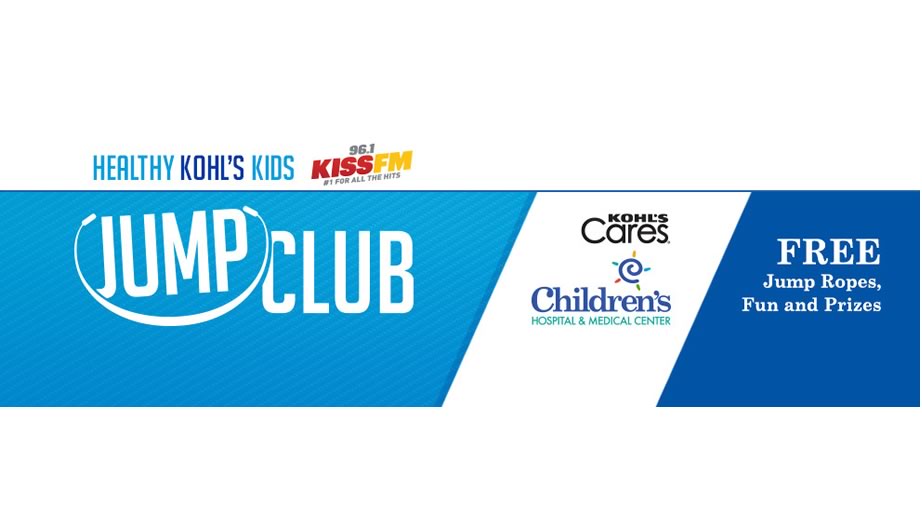 Project Description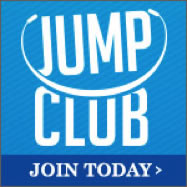 In 2012, Children's Hospital & Medical Center conducted an Omaha-area research project called the Child & Adolescent Community Health Needs Assessment, which found that obesity was identified as the top health issue affecting both children and adolescents in the Omaha metro area.
From this research an initiative called Healthy Kohl's Kids was launched, which focused on educating children and families on the importance of good nutrition and fitness.
Since its inception in 2012, Healthy Kohl's Kids has encompassed many programs, including a new campaign launch in 2015 called The Healthy Kohl's Kids Jump Club.
The Jump Club was developed specifically to get kids off the couch and moving. A partnership was secured with a local radio station, web page developed and a series of radio remotes scheduled to distribute jump ropes with attached counters to area families.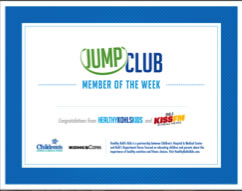 Through a series of web posts, radio spots, tweets and Facebook posts kids are encouraged to join the jump club and log their number of weekly "jumps". Weekly winners are given the opportunity to be live on the air at the local radio station and additionally win prizes donated by Kohl's.
Kids Jump Club graphics were designed by Daake. Public relations was done by Lukas & Partners.